Dzogchen Beara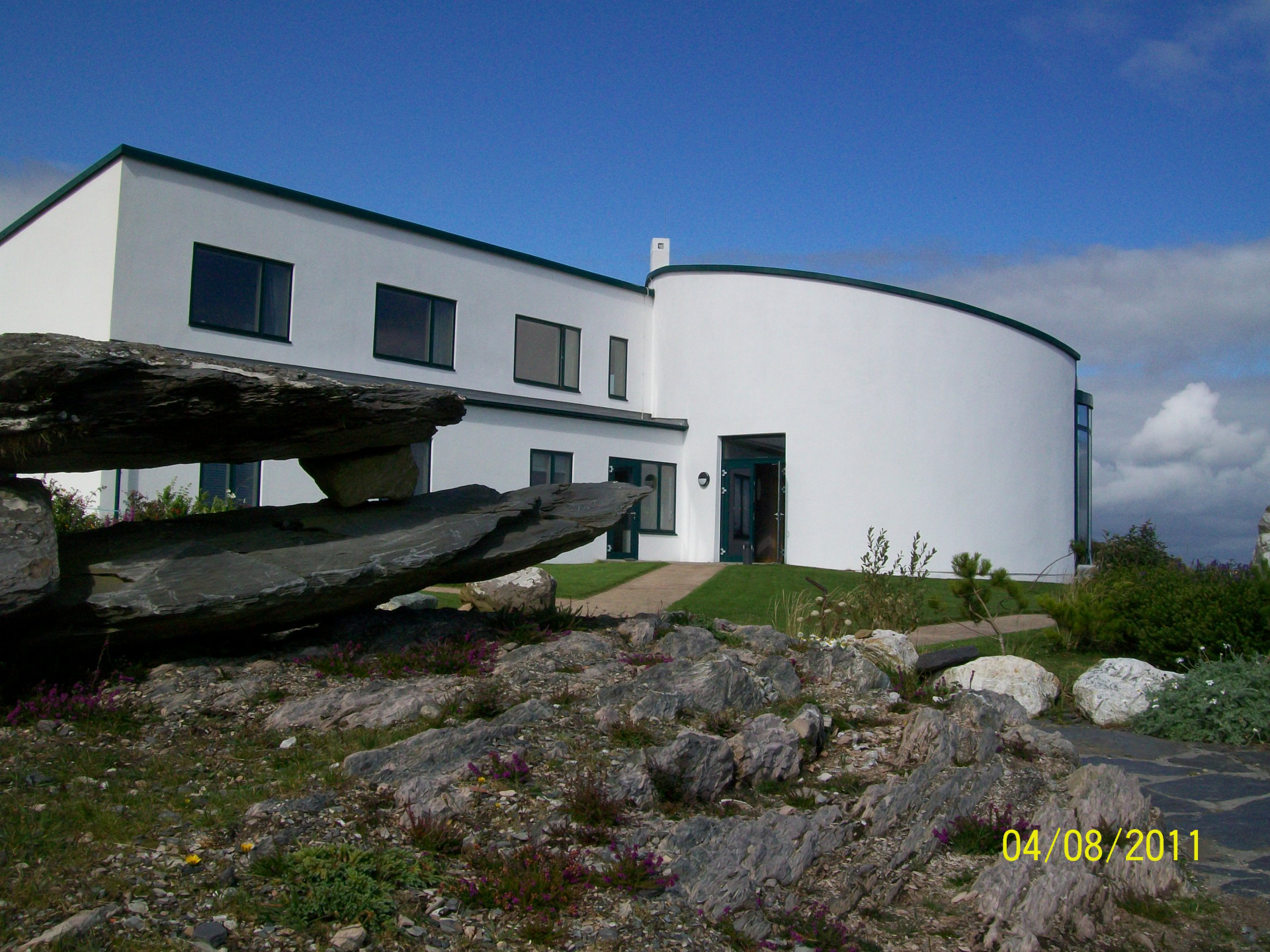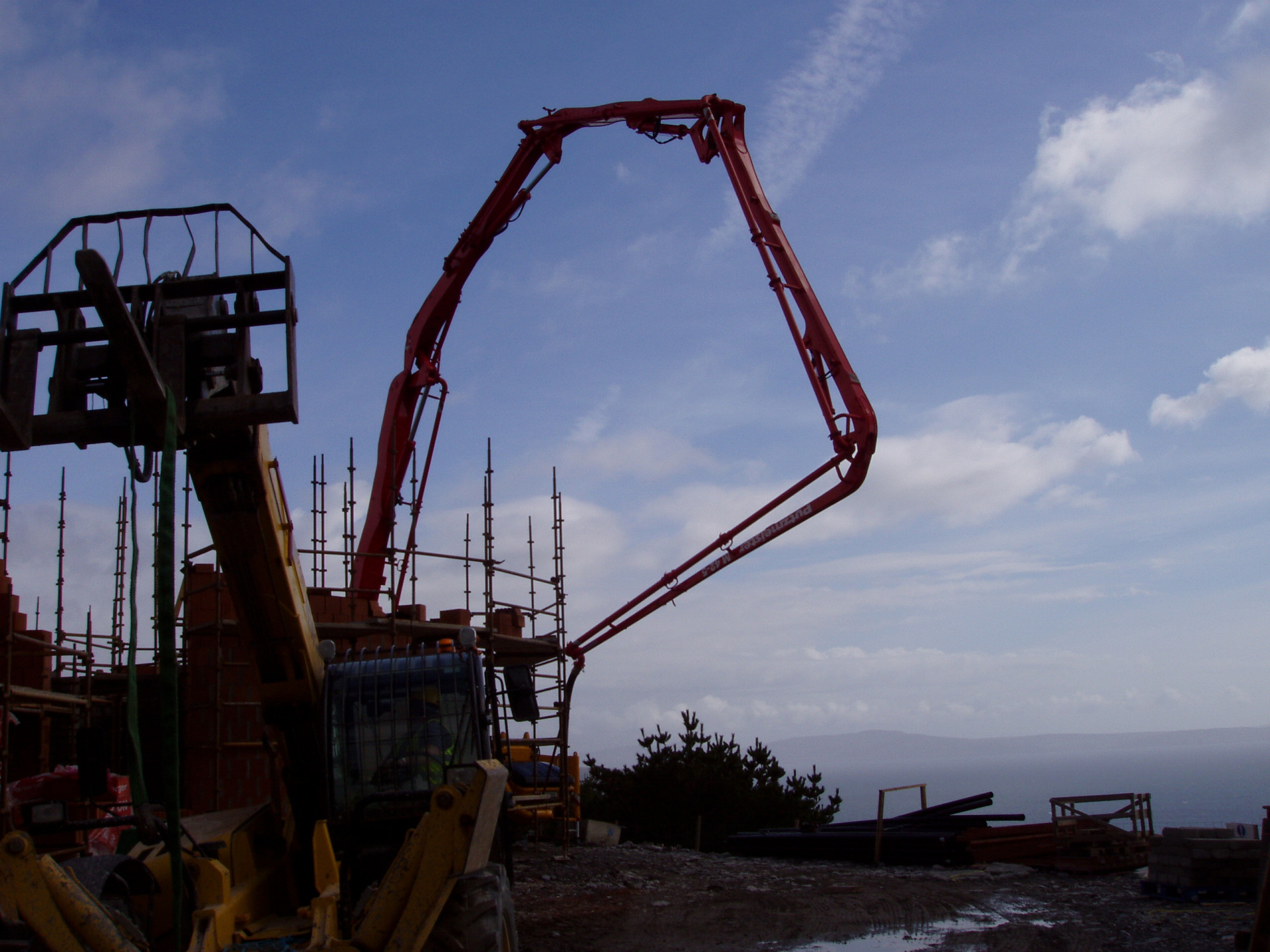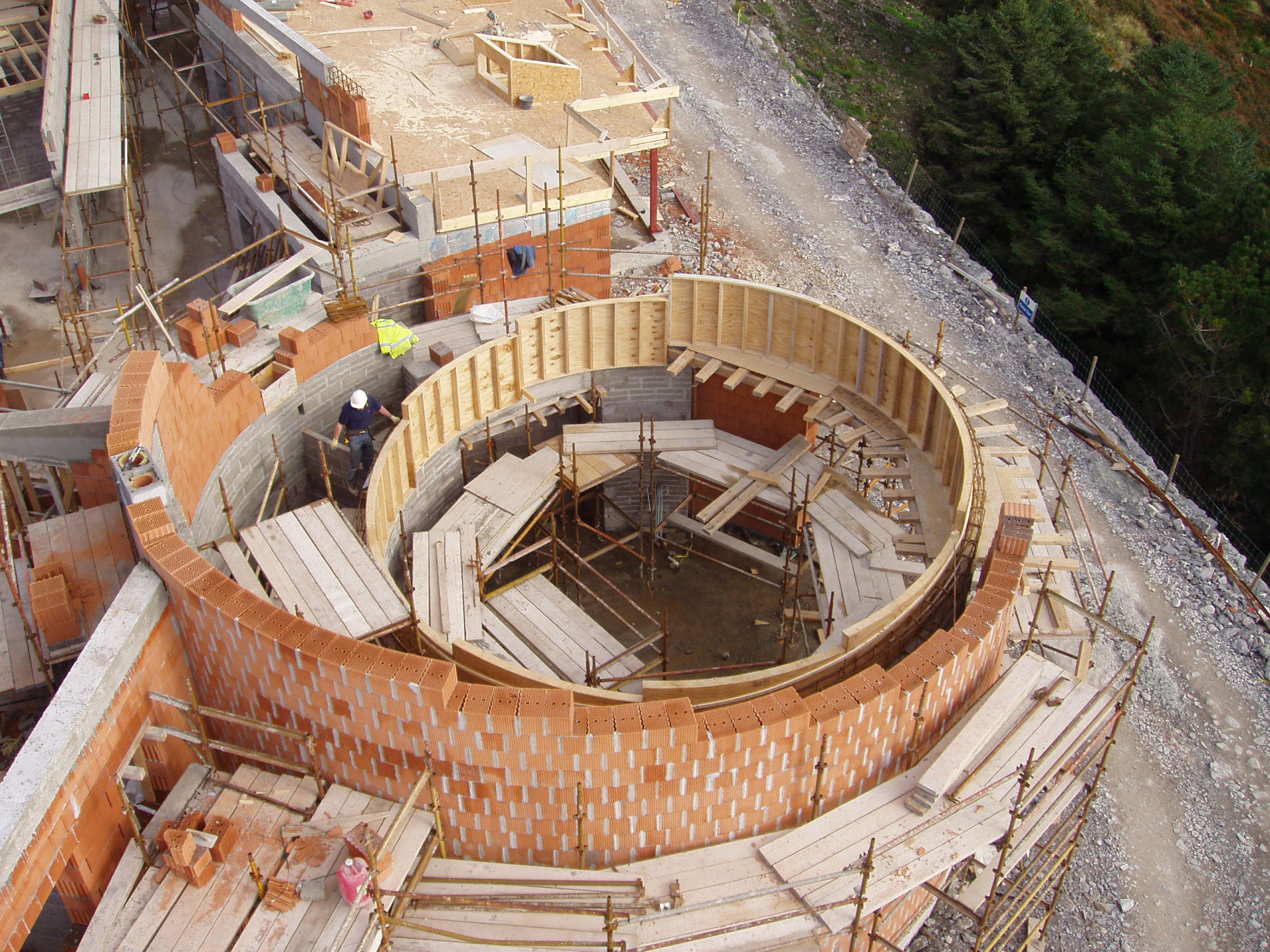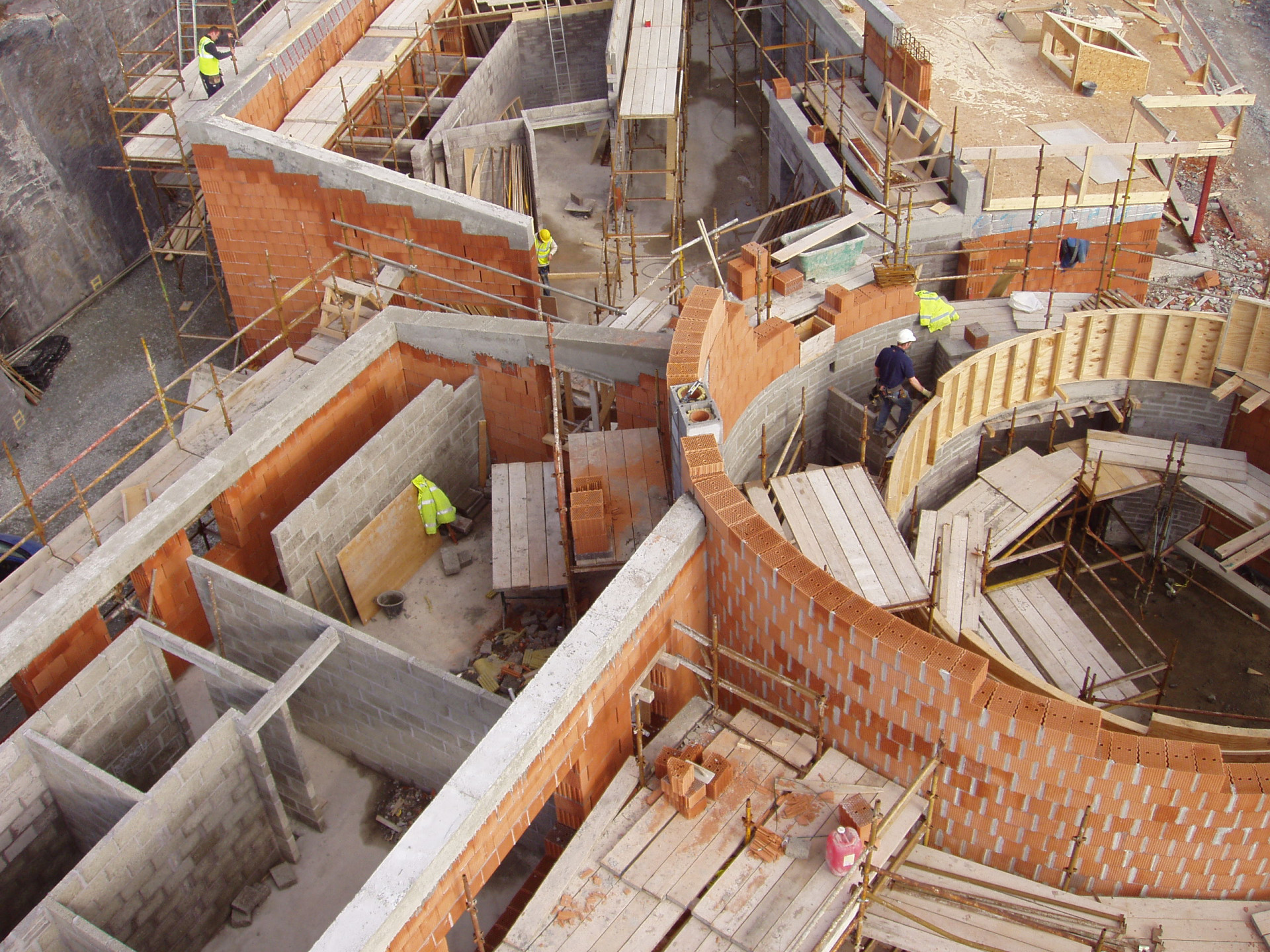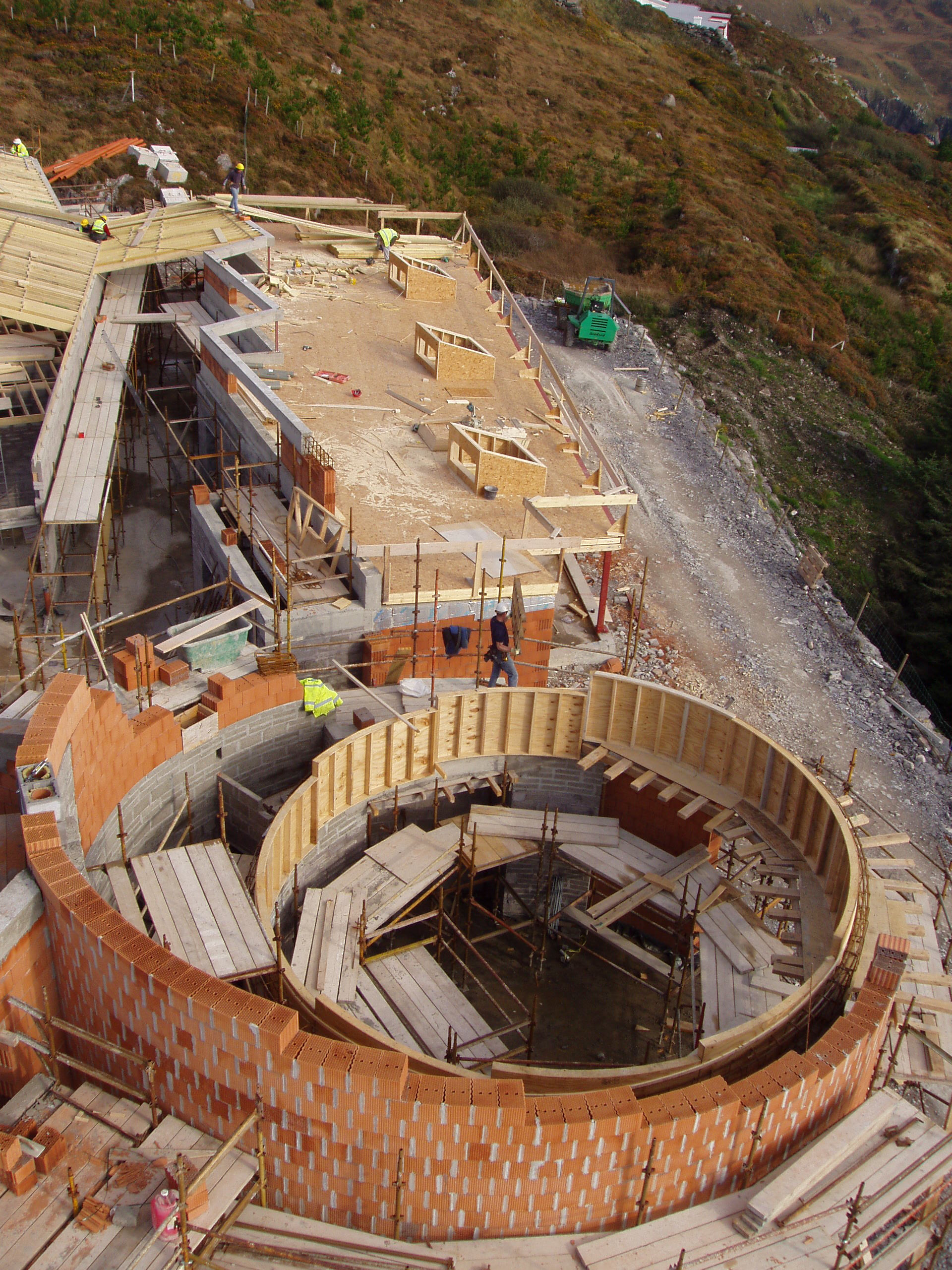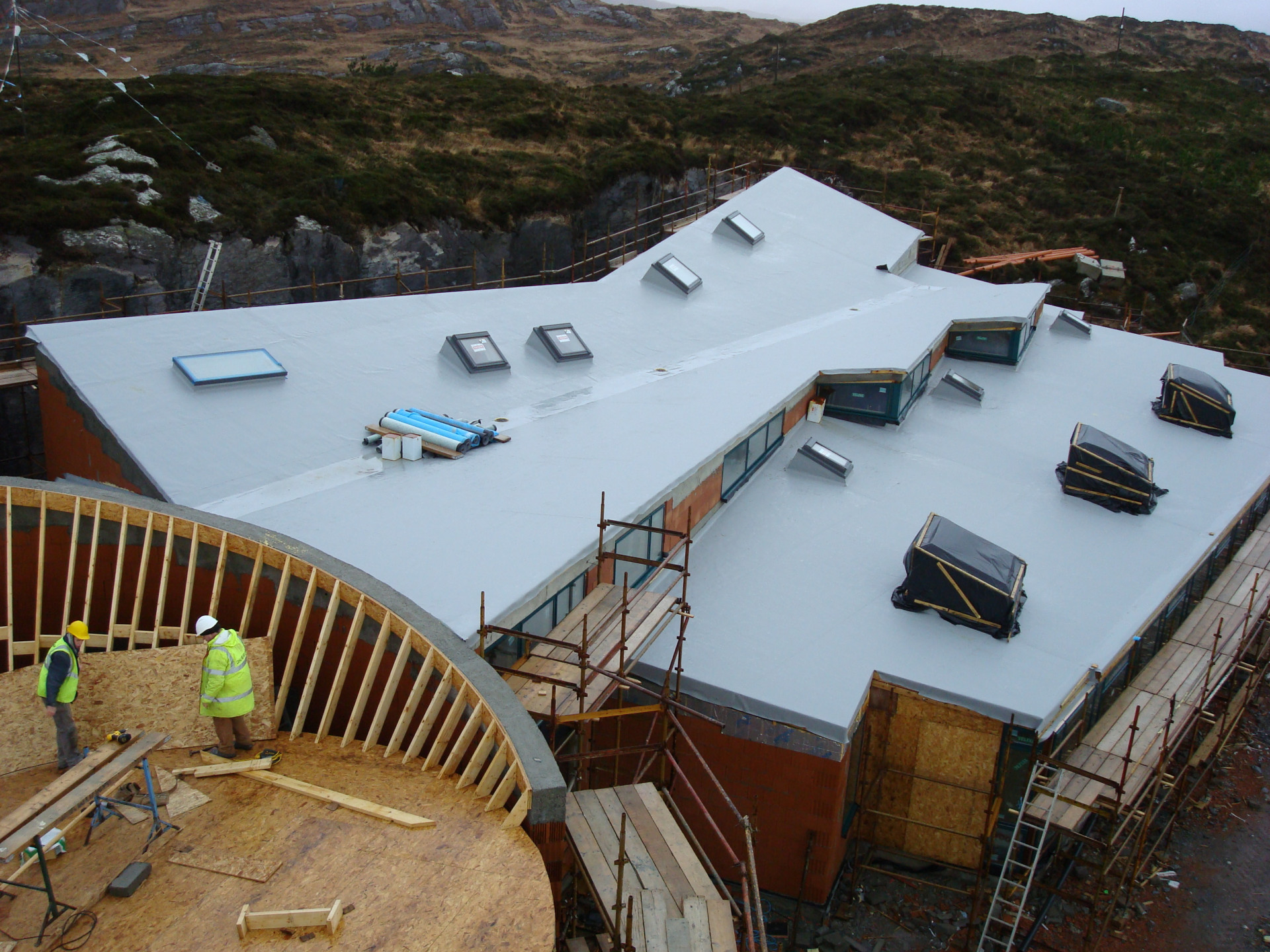 Construction of palliative care facility, shrine room, treatment and accommodation facilities on a remote site to high environmental and sustainability standards using innovative materials. Winner of the 2010 Green Awards for Green Building.
'Super insulated' external and internal load bearing walls were built using Porton clay blocks. Our in-house team of blocklayers / masons were trained in and executed out the works. The passive design called for a airtightness value above and beyond typical values. This called for a high level of attention to detail. 
The building operated on a state of the art building management system which controlled the heating systems, fire control, ventilation and cooling. 
The building had underfloor heating throughout which was powered by a woodchip boiler. 
Lighting for the building was designed to create the correct atmosphere to make patients and families comfortable.
The planning and installation for the M&E services required the selection of the right trade contractors to carry out the works and a high level of coordination throughout which we facilitated.