Clonakilty Distillery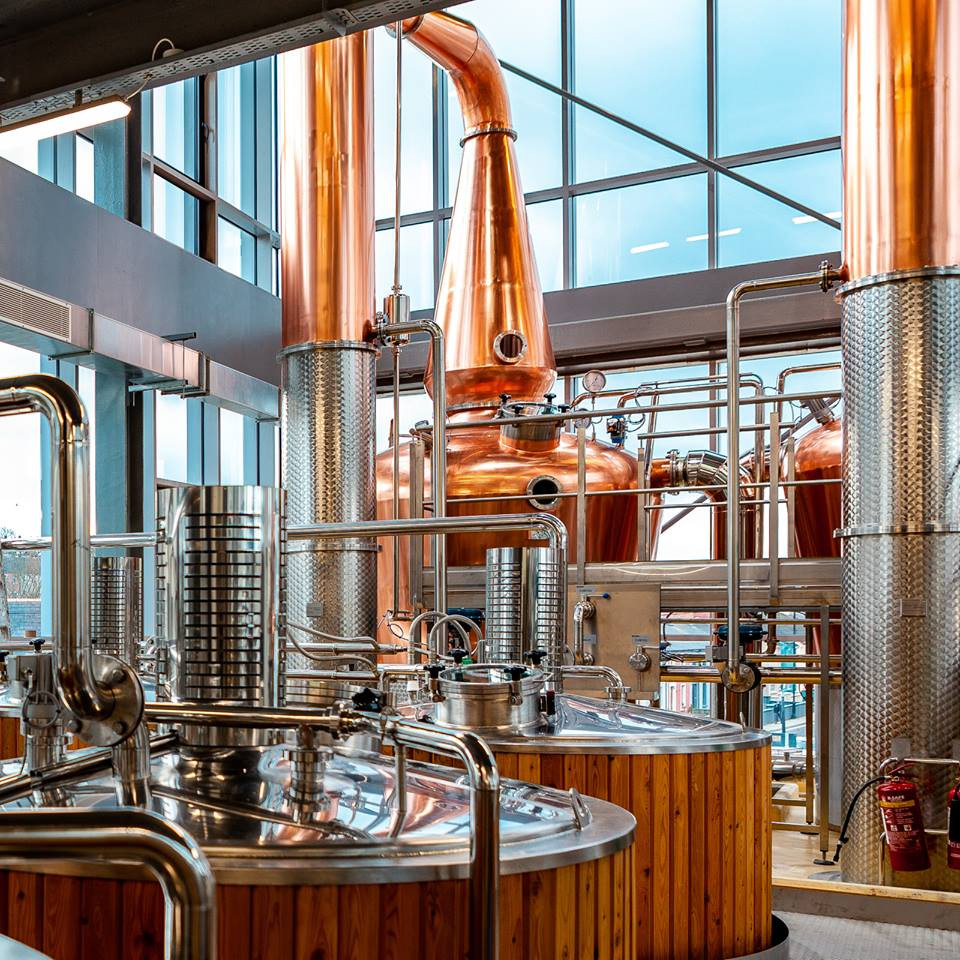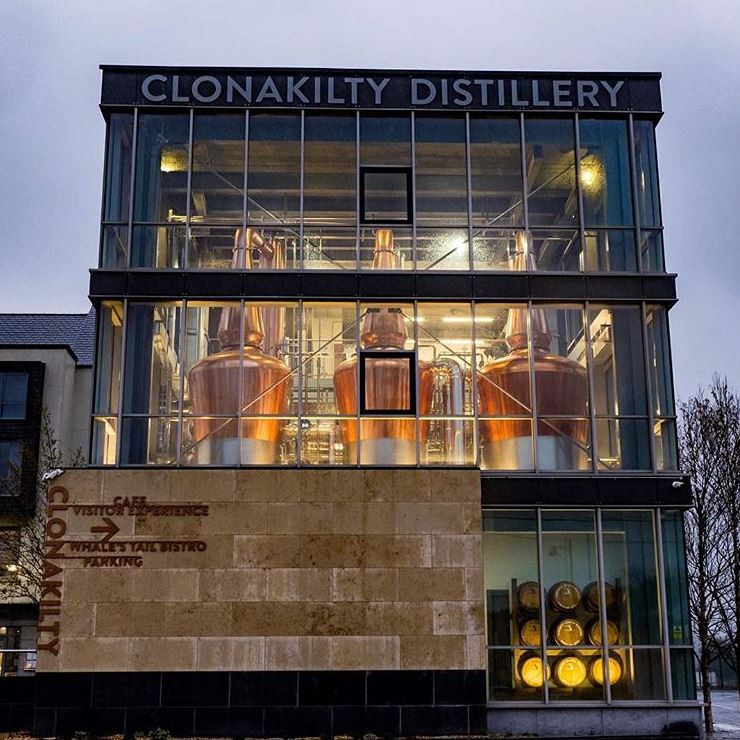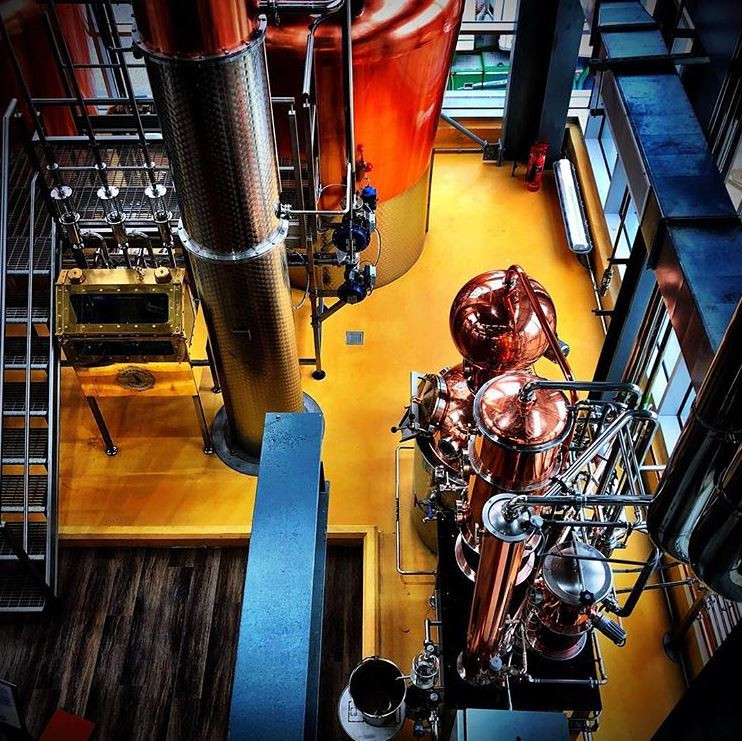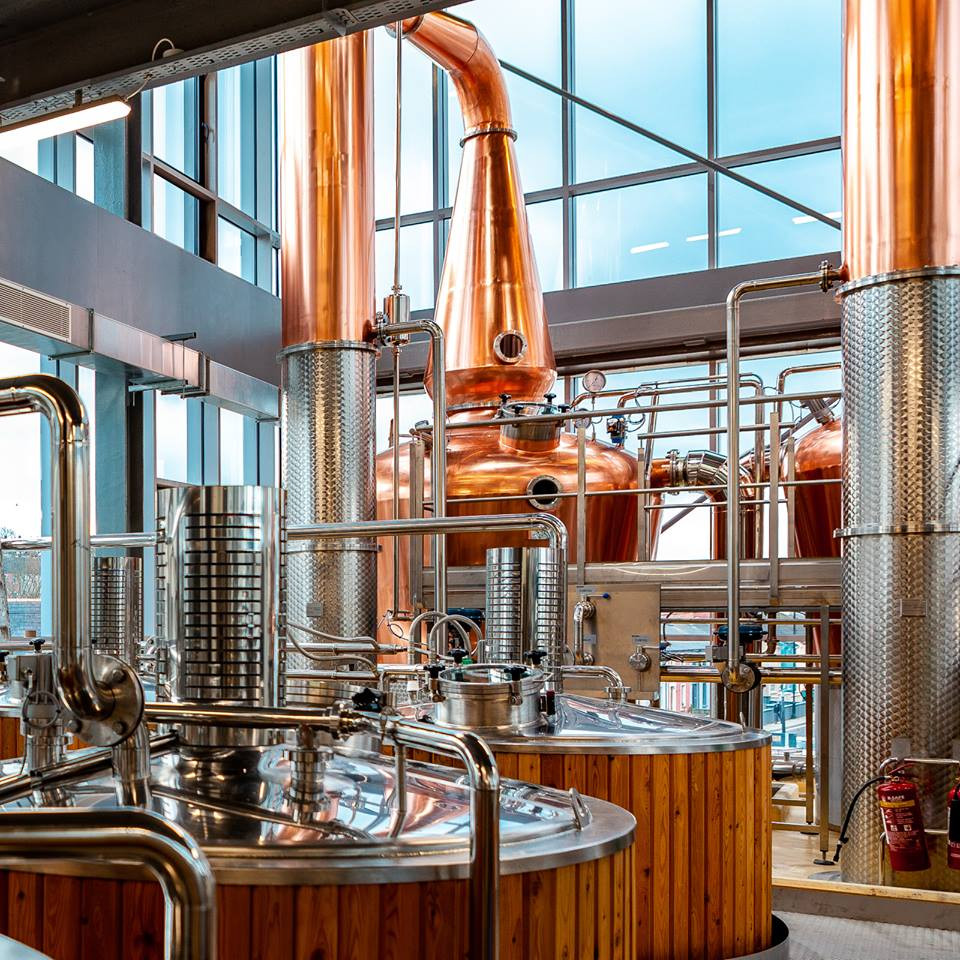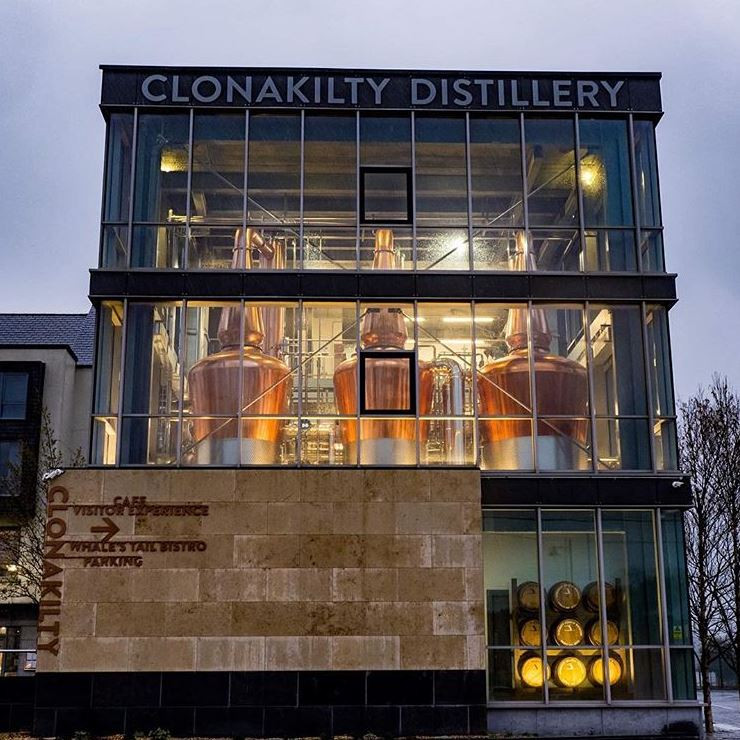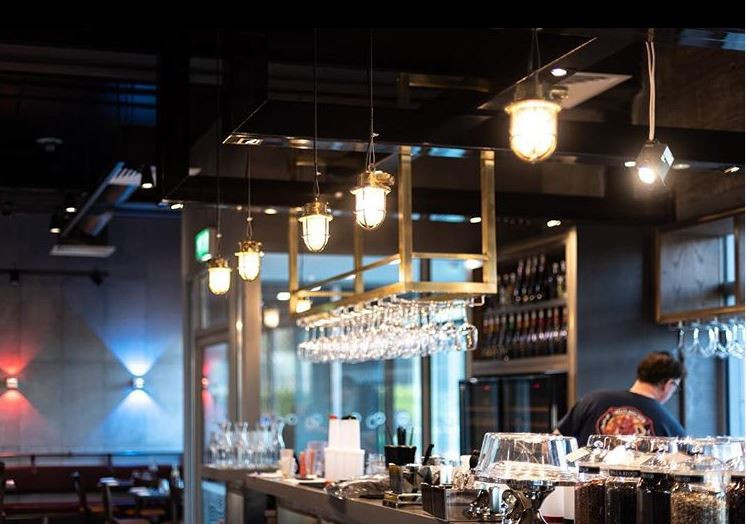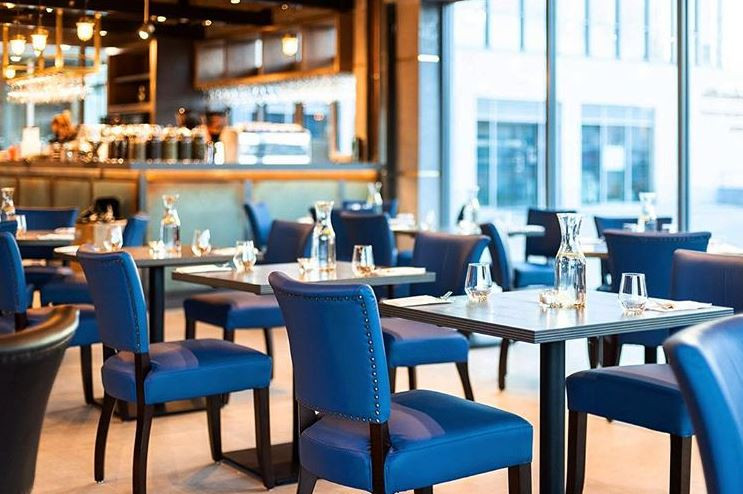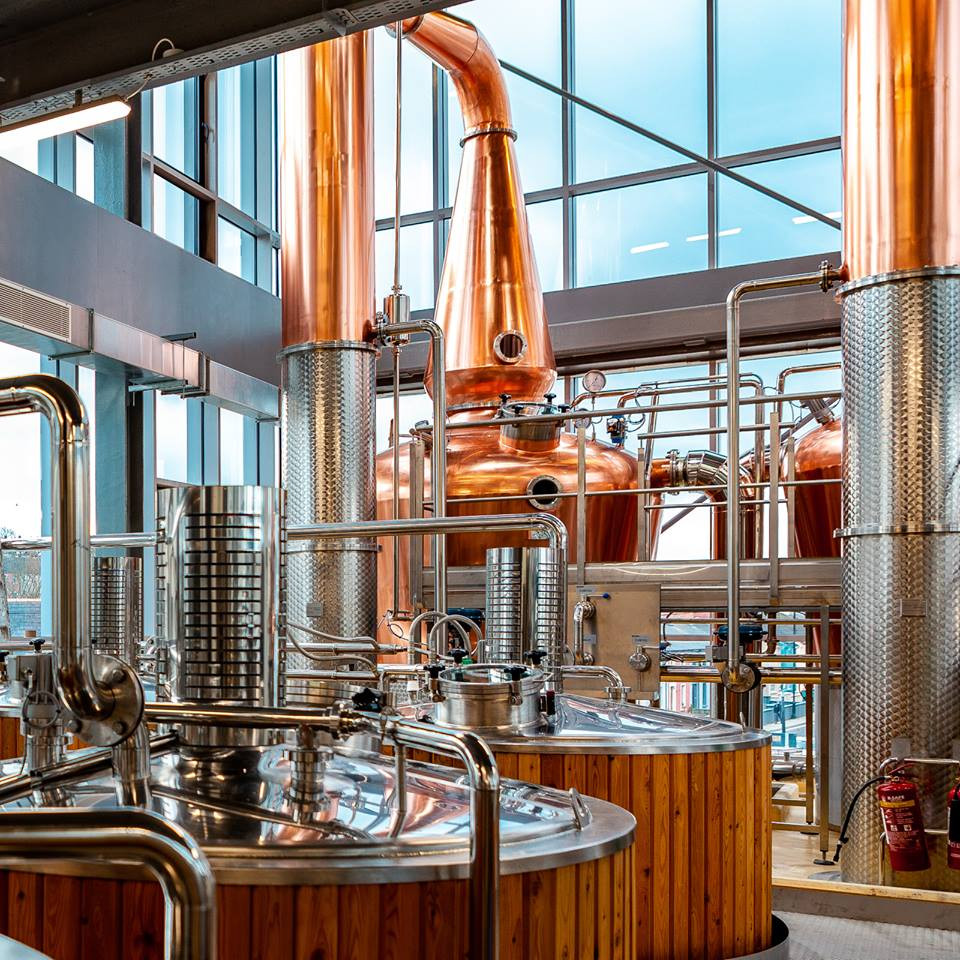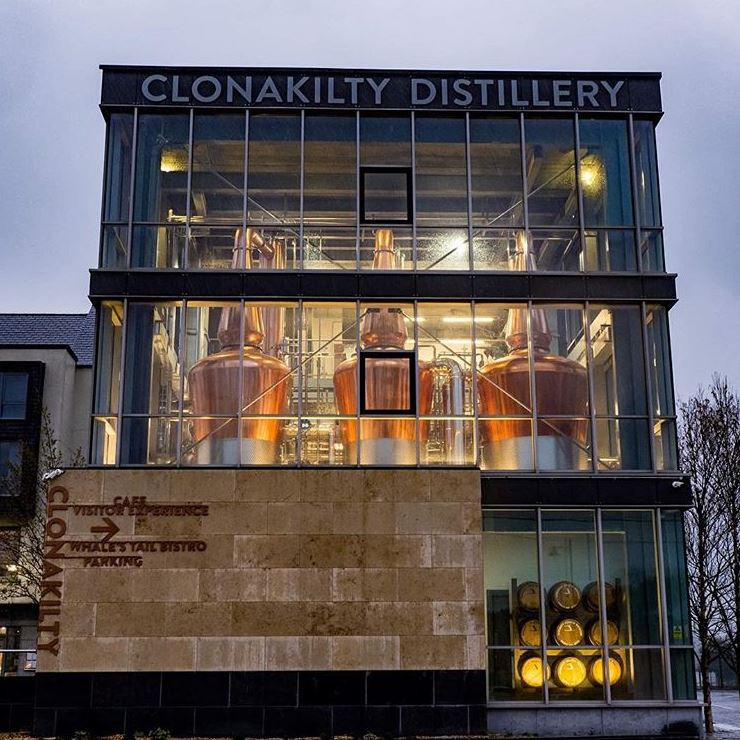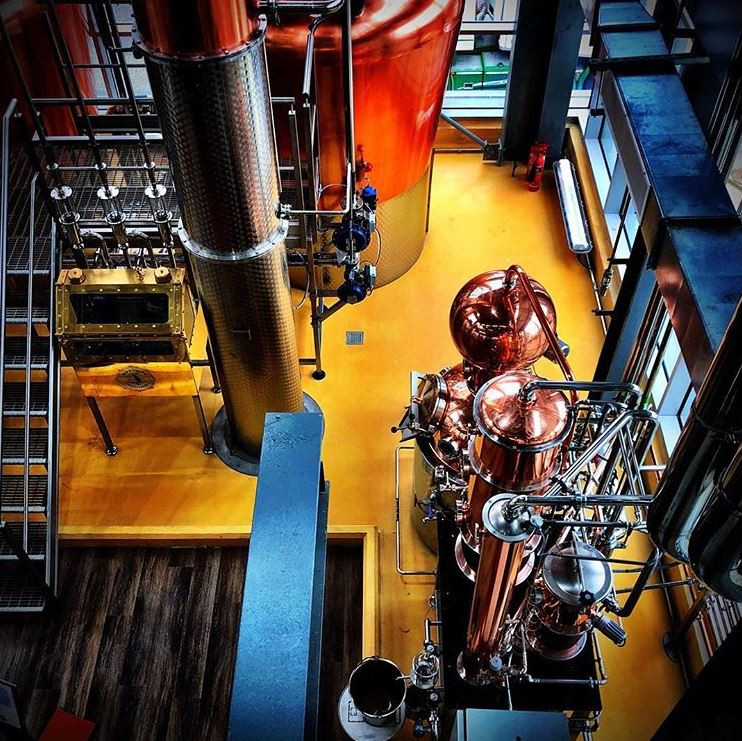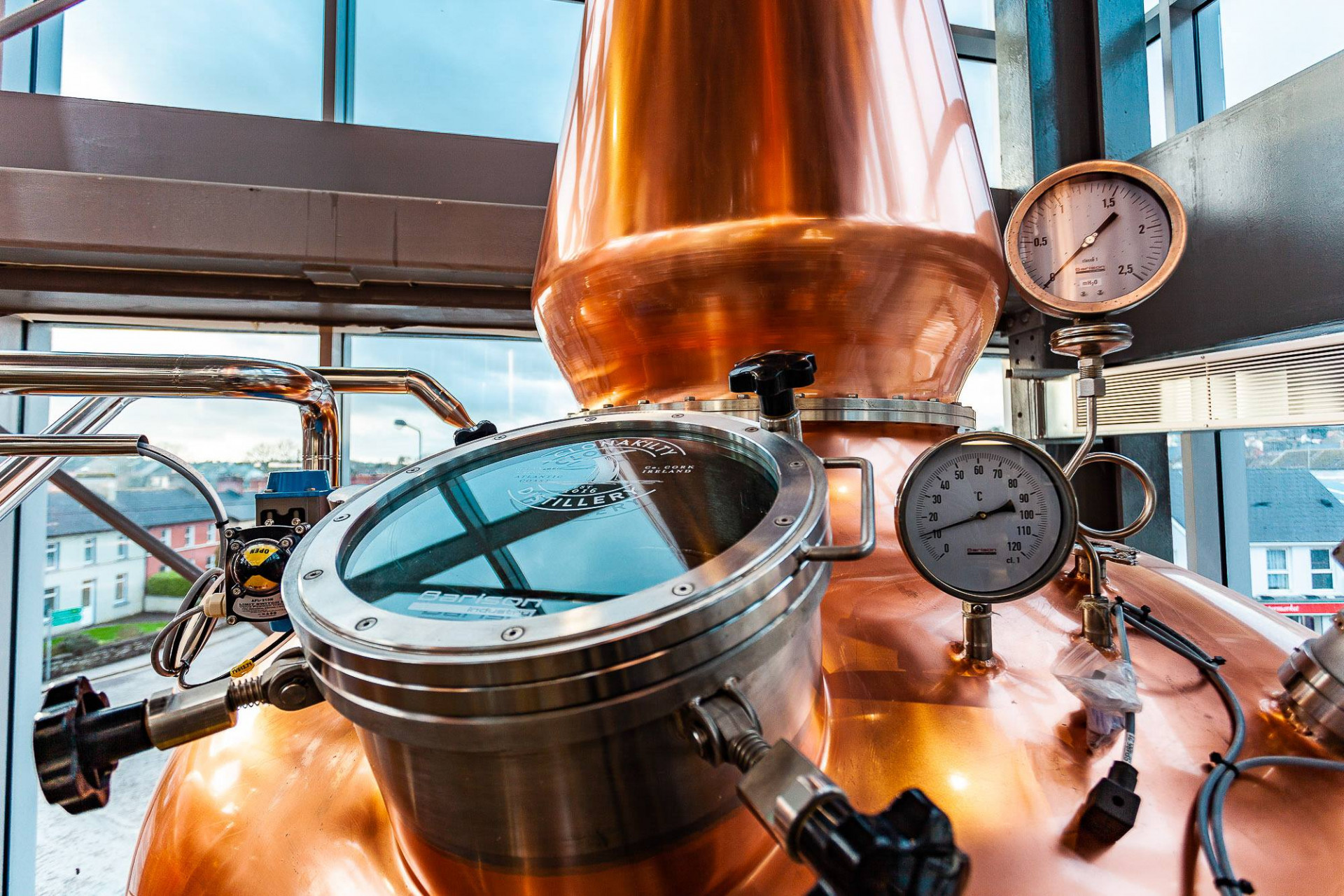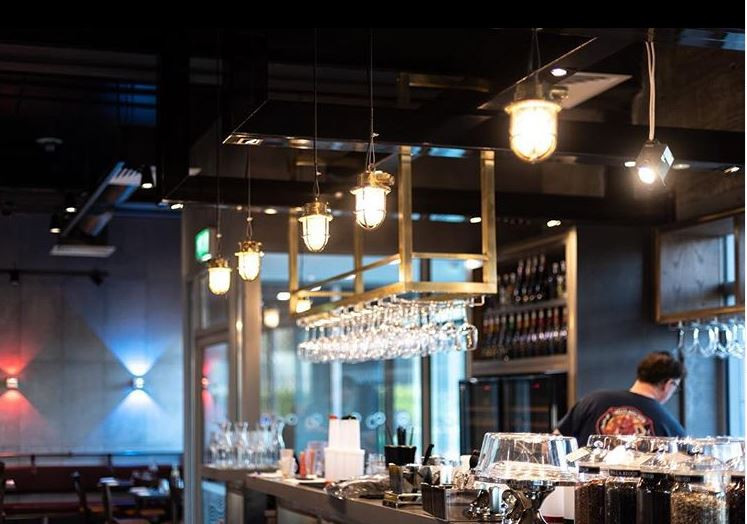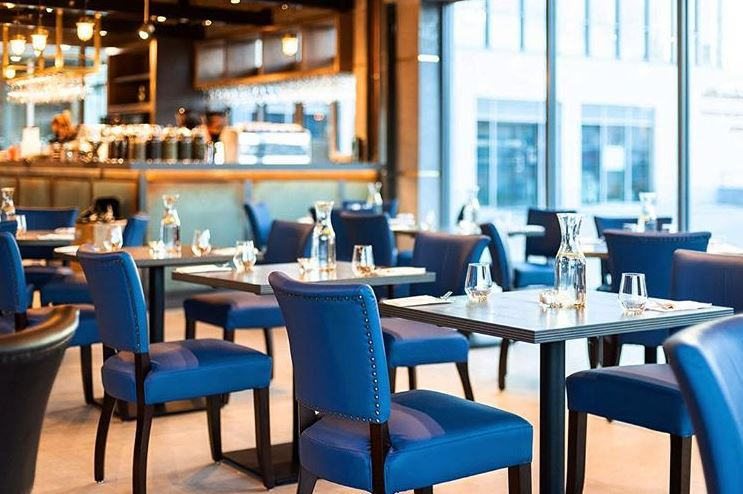 This exciting project saw two buildings originally designated for use as a bank re-purposed as a Whiskey and Gin distillery including a visitors experience and restaurant. 
The project required significant structural re-modelling and upgrading to meet building regulations as well as manufacturing and customs and excise requirements.
Cahalane Brothers Ltd as Main Contractor and PSCS was fully responsible for the delivery of the project including the fit-out and process installations - on a project without parallel in West-Cork.