Knocknamanagh National School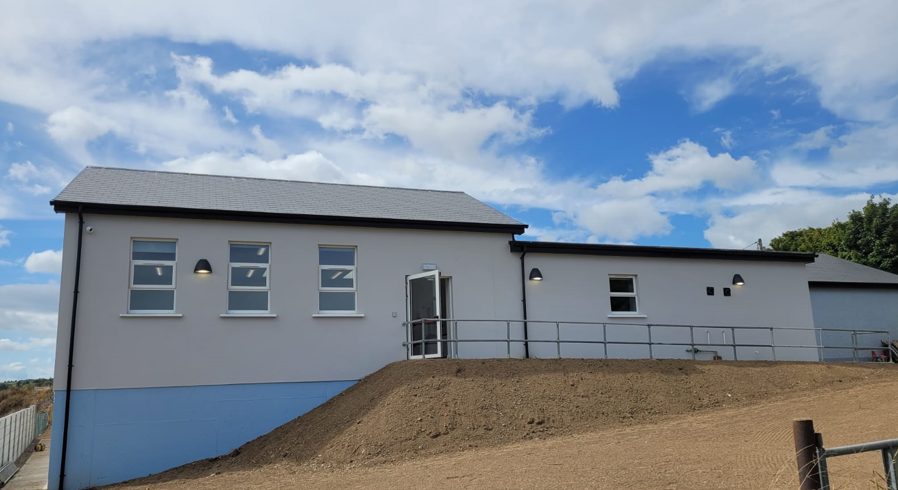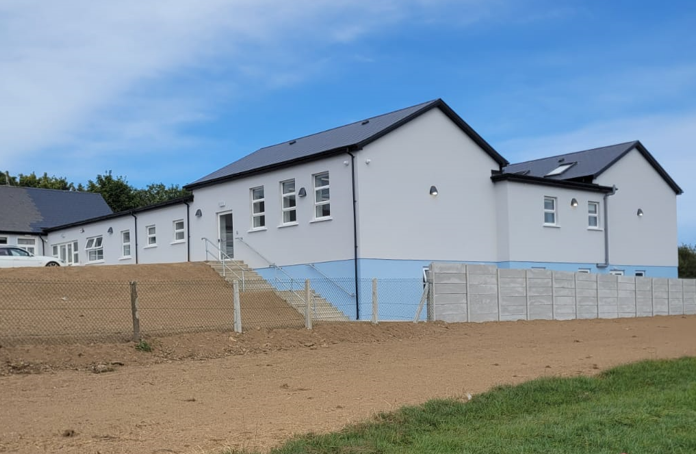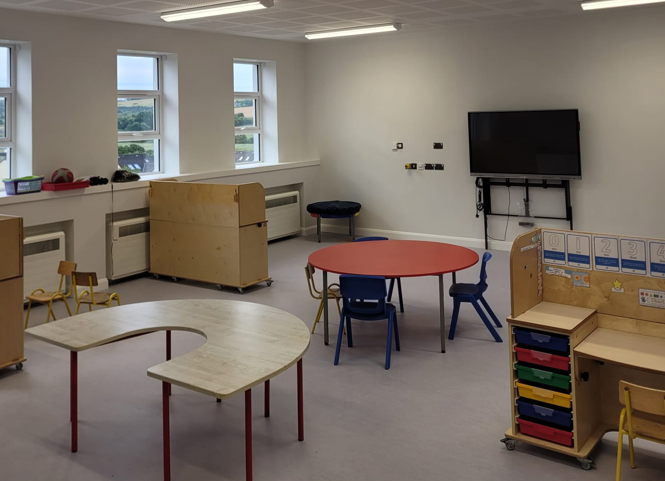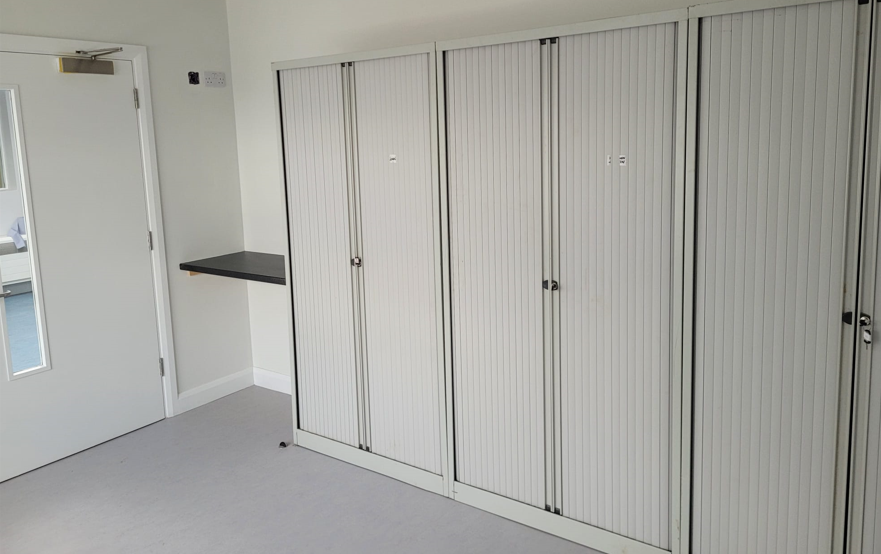 Cahalane Brothers Ltd completed the construction of an ASD extension at Knocknamanagh N.S., located in Minane Bridge, Co. Cork.
The project was completed while the school was in operation. Cahalane Brothers Ltd worked with neighboring business and farmer to arrange alternative access that allowed for greater separation between the school staff and students and on going works.
Through the delivery Cahalane Brothers saw opportunity to deliver addiction storage space the school through deliver of basement in the extension. This proposal was tabled to and accepted by the design team, adding increased value to the end delivery.