Eurofins Little Island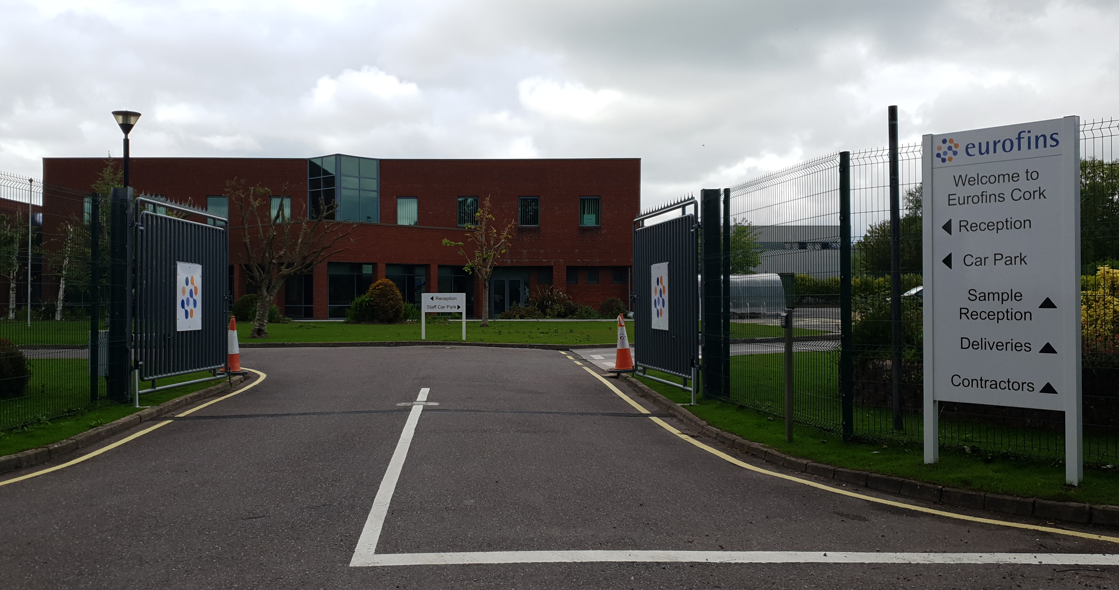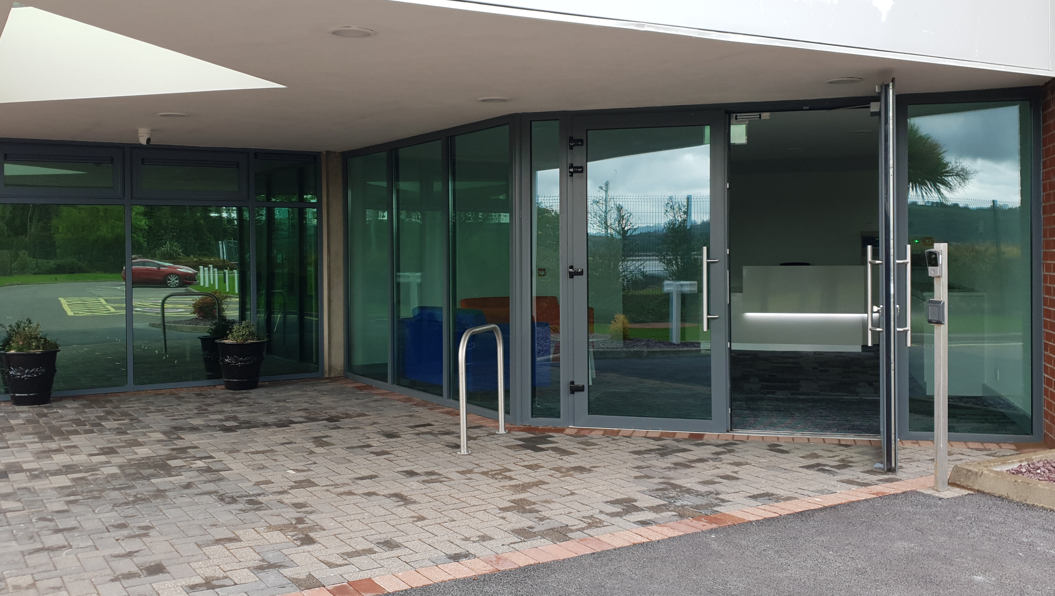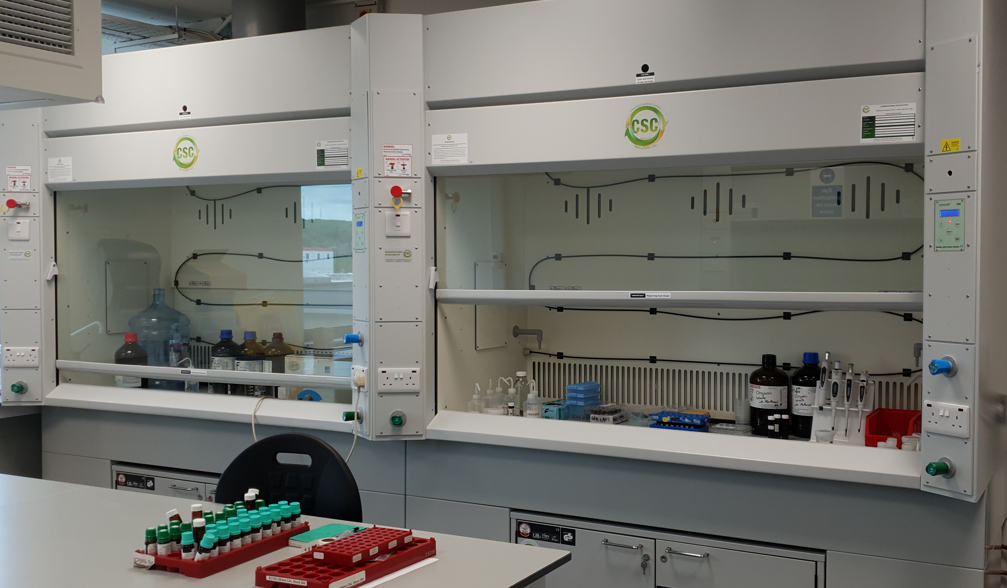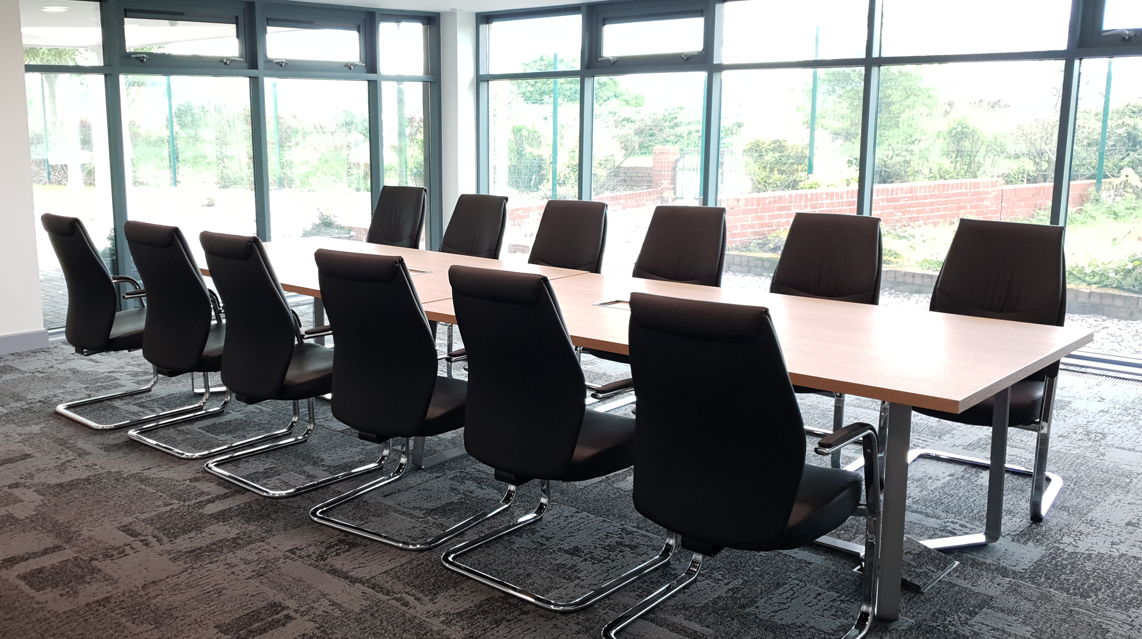 CBL were engaged as the Main contractor and PSCS for the redevelopment of the 1,900m2 two storey office building in Little Island, Co Cork for Eurofins to provide for laboratories and office space.
Internal works
• Full strip out of the existing wall, floor and ceiling finishes,
• Installation of new structural steel supports to accommodate the installation of lab equipment,
• New goods lift systems, lab gases, ventilation and fume exhaust systems, space heating,
• Emergency and fire safety requirements
• Replacing and upgrade of the mechanical and electrical services, throughout the building.
• Constructing new fire separation walls and joinery,
• Installation of new built in units, repairing and renewal of sanitary ware and providing all new wall, floor and ceiling finishes throughout the building.
External works
• Removing and reinstating the roof finish
• Repair and renewal to external brick facades and parapets
• The site works included making good the external foul and storm pipelines,
• Reinstating the external carpark surface,
• Installation of new pedestrian walkways, external gas and bin compounds,
• Security fencing, automatic gates and landscaping,
All works were carried out within the programmed 11 month project duration.