Griffith College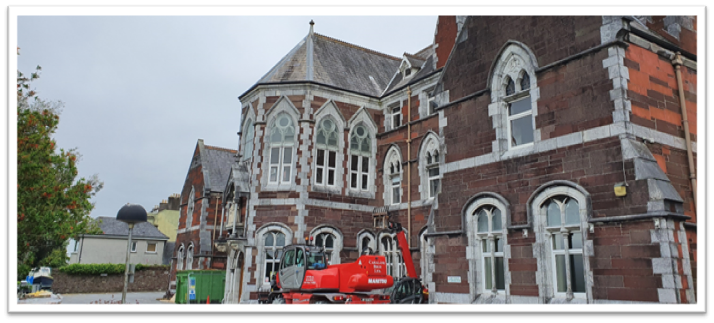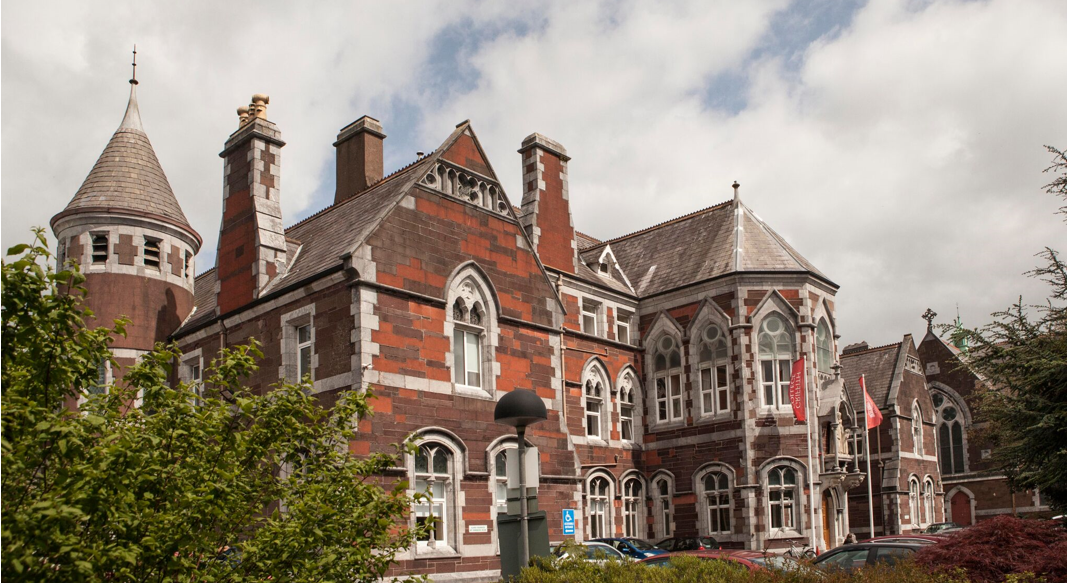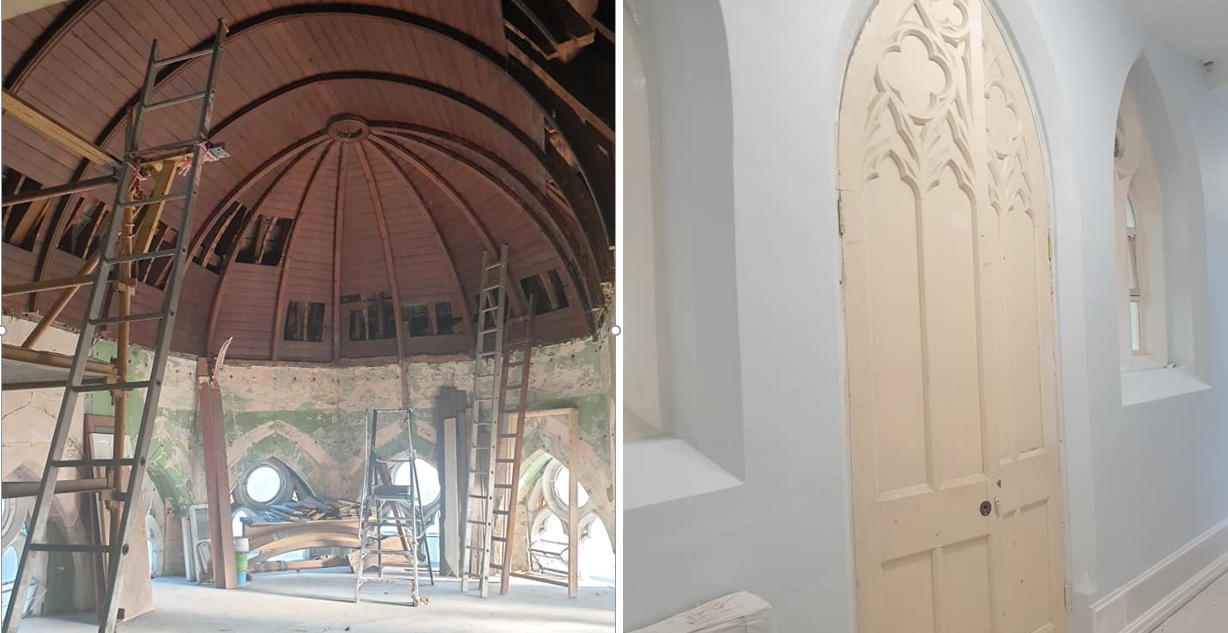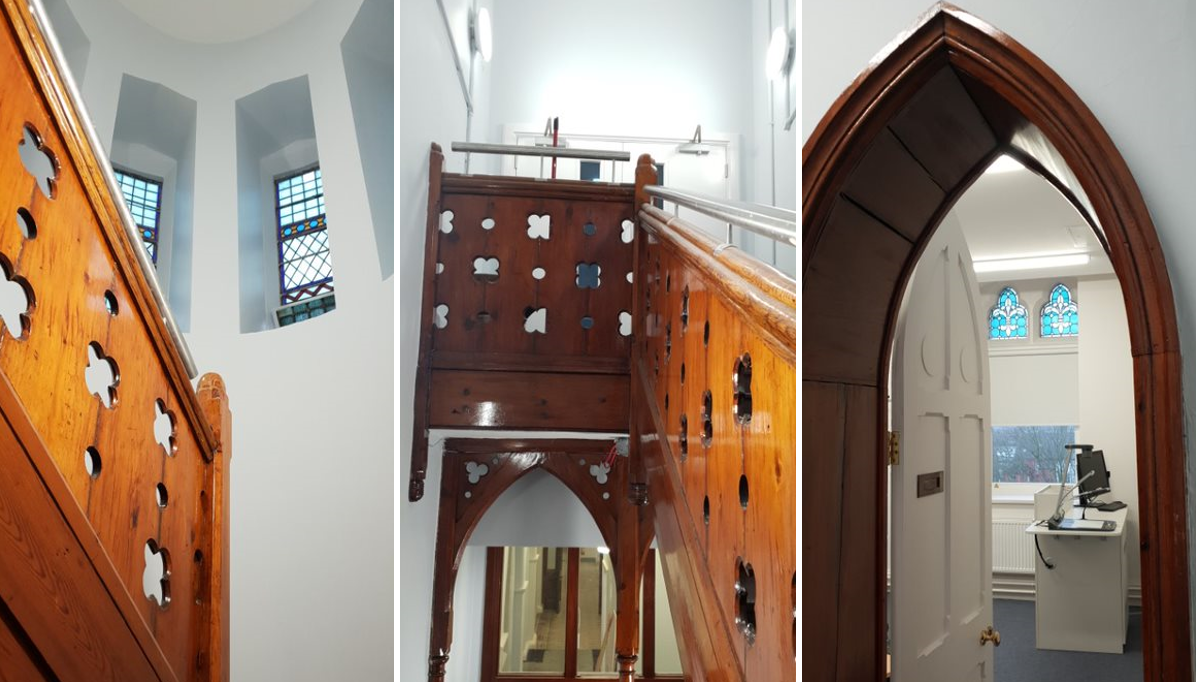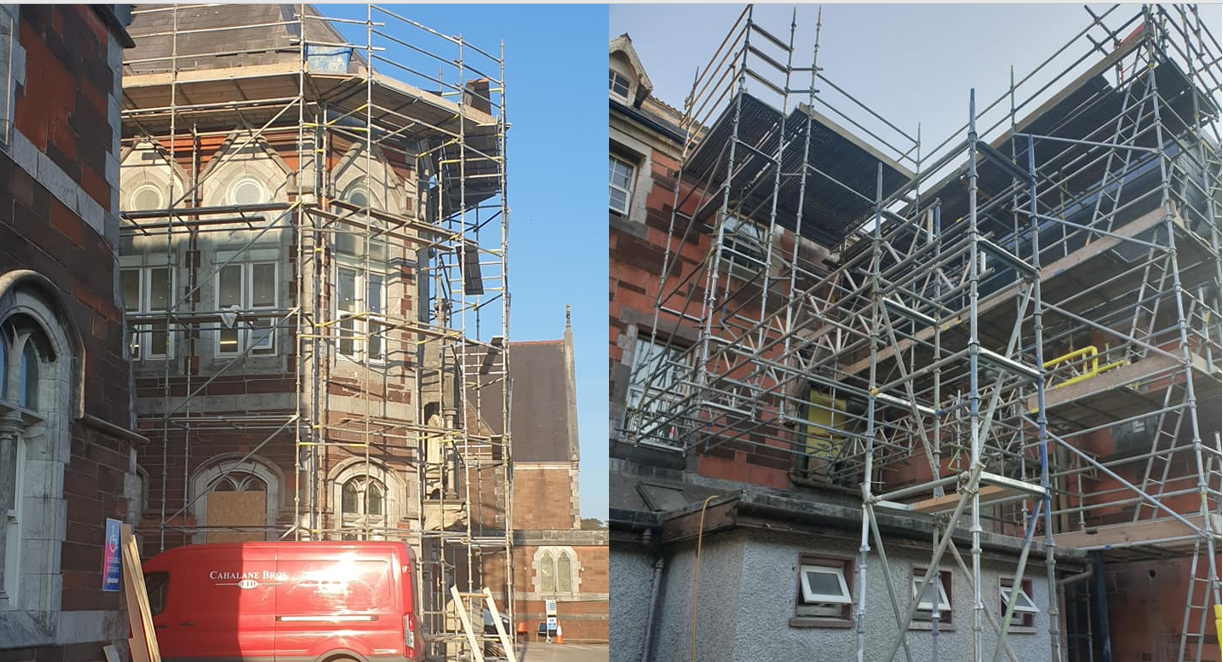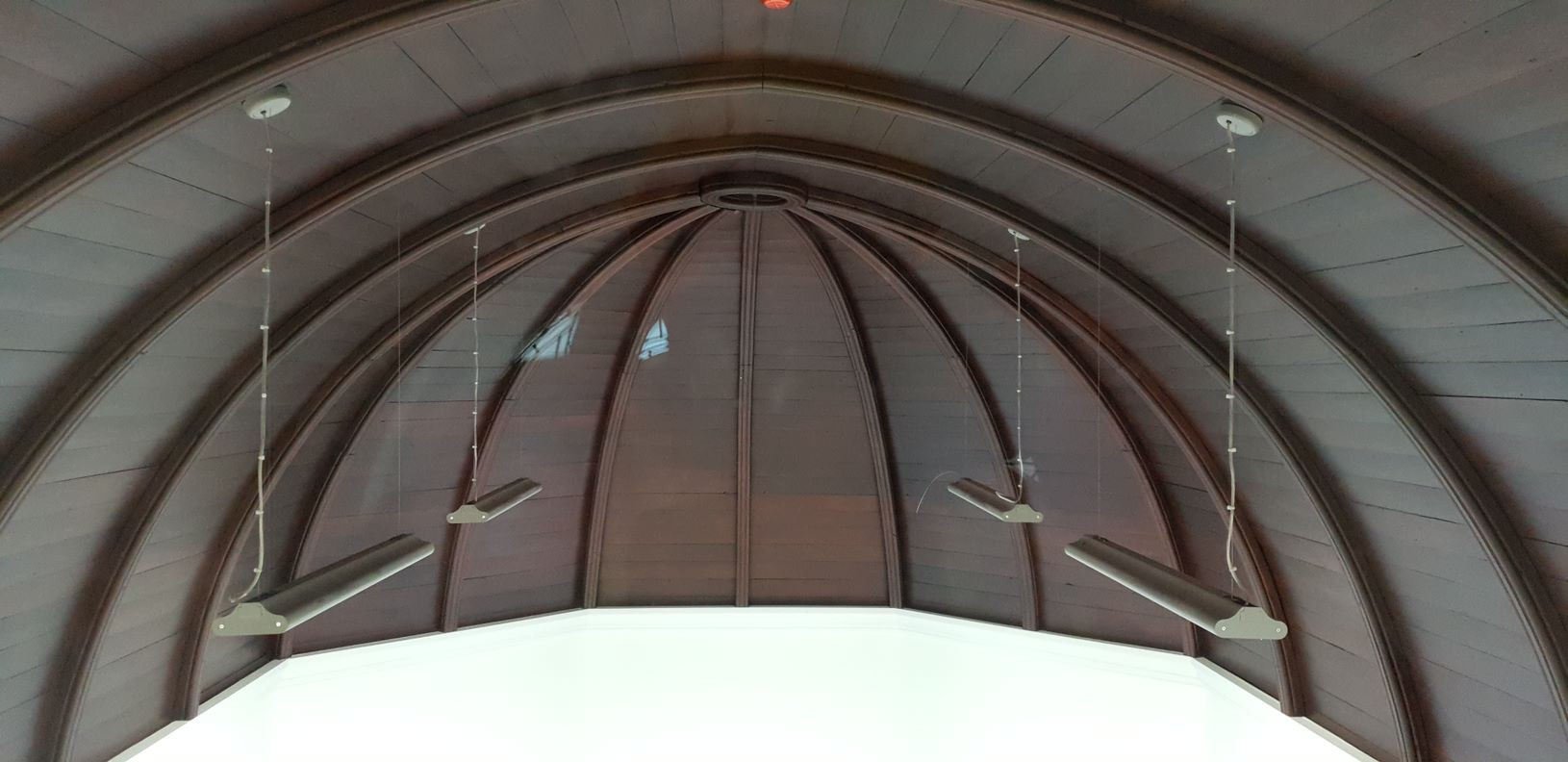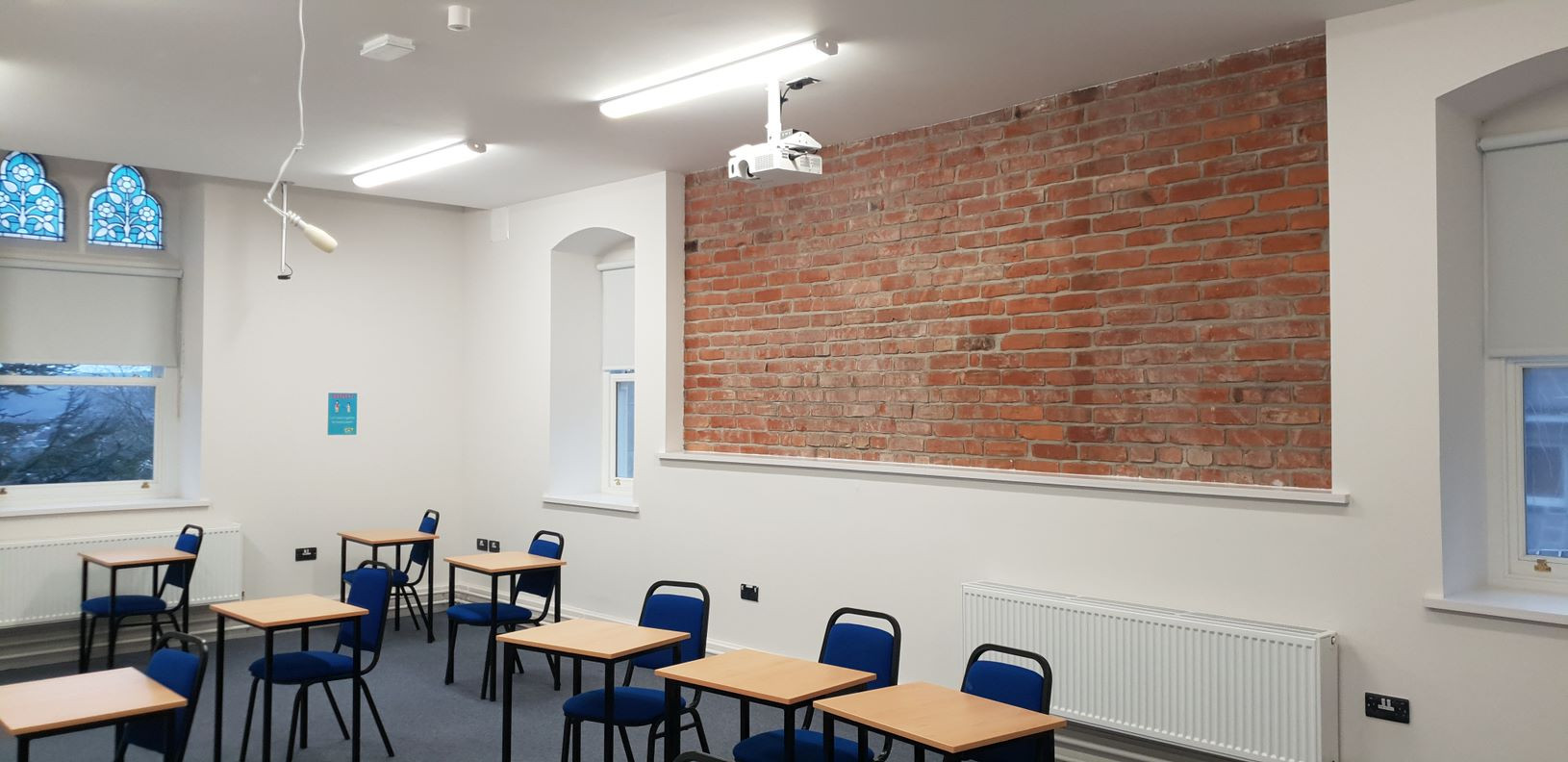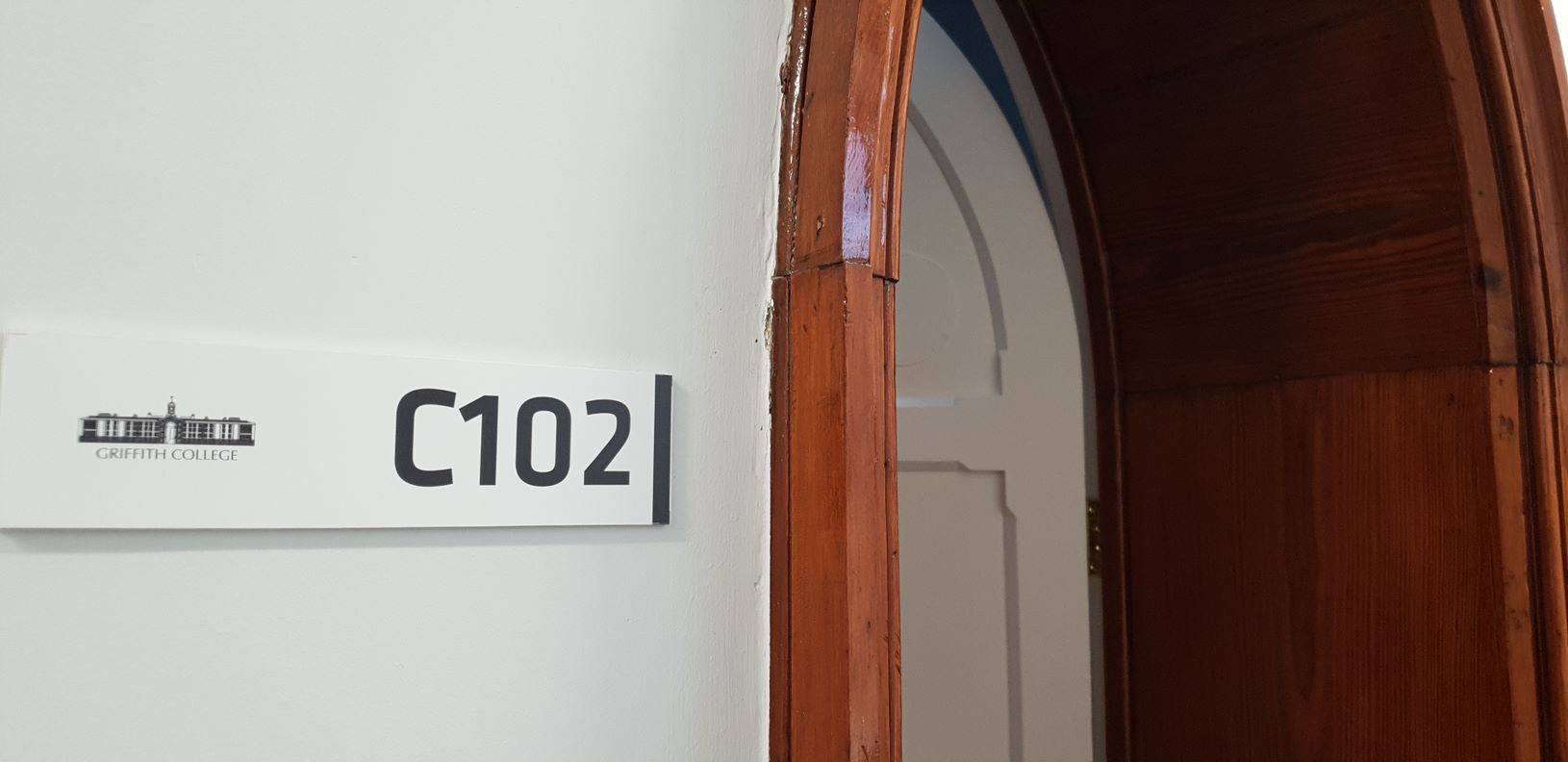 Cahalane Brothers fulfilled the role of Main Contractor and PSCS on this project which consisted of a phased refurbishment of the college building. The scope of works for Griffith College will be as follows:
· Renovation and conservation of the western block of protected structures on ground, first and second floor.
· Construction of a new third floor attic space.
· Construction of new stair block to rear.
· Demolition of internal partitions and ceilings
· Extensive strengthening works to the existing timber floor joists
· Up-grading two No. 2 fire access stairs
· Replacement of 58No. existing windows with new hardwood sliding sash windows
· Up-grading of mechanical and electrical services.
· Repairs to existing external façade and roof
· Renovation of existing spaces to lecture rooms, offices and circulation space.
During Phase 2 of the project sections of the college campus were in full operation