Macroom Fire Station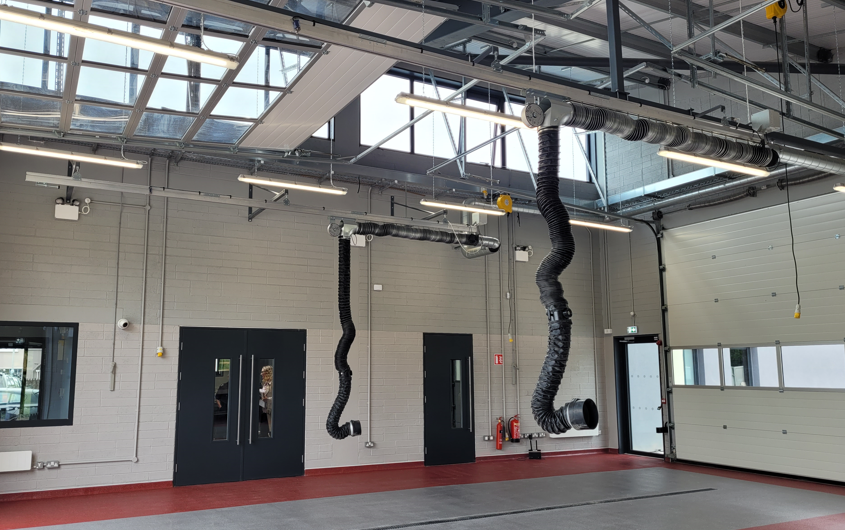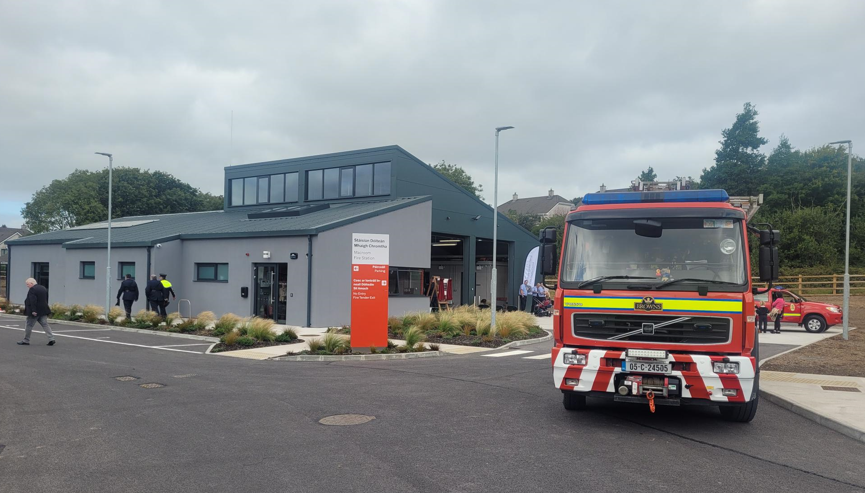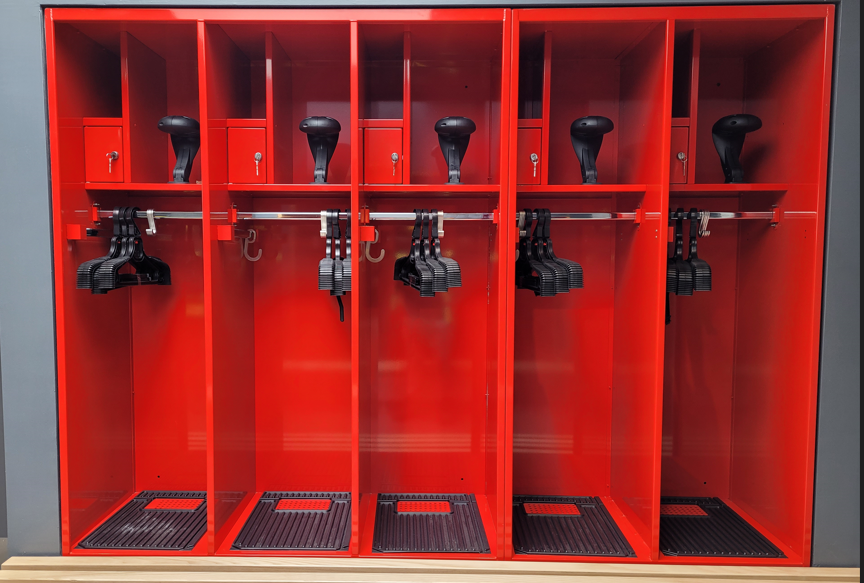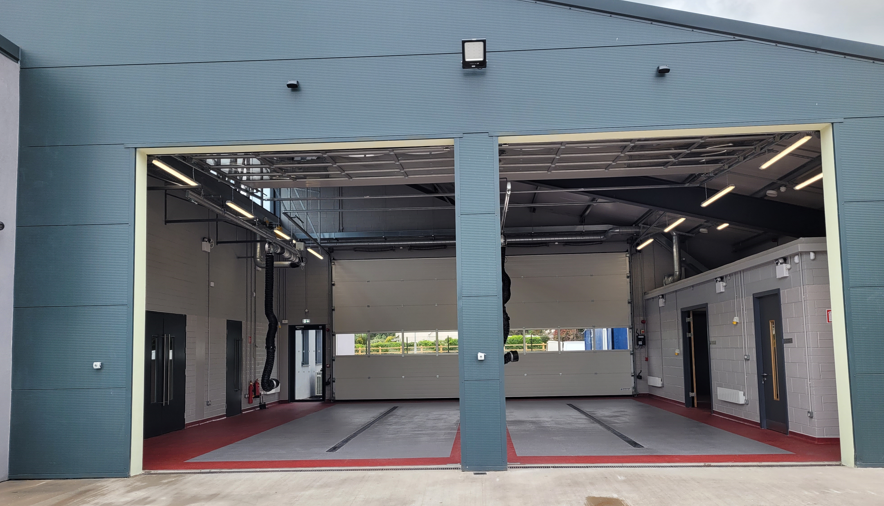 Construction of a 300 sqm Fire Station in Macroom Co. Cork.
The works comprised of a detached single story fire station. The project included office space, a meeting facility, holding spaces for two fire trucks, muster bay and amenities. It involved working within the confines of a green field site which lay adjacent to the N22 (Main Kerry to Cork Road). The project also included the provision of 20 car parking spaces and a drill yard to assist with the training of end user occupants. The works took place within a partially separated green field site with a fully occupied residential area to the south of the site.